B & E Accounting and Tax CPA P.C. a Professional Service Corporation, is owned and operated by Richard Sassan, CPA that specialize in accounting, and tax services for the individual and small businesses. We offer personalized service at affordable prices. We are located in Mount Prospect and service the surrounding communities. We will coordinate our schedule to accommodate yours.
Our Mission Statement
With the challenges that small businesses are facing today weather you are a new business or an established business we take the time to get to know you and strive to provide you personalized services. We take a very proactive approach and make the client aware as situations arise, and we are there every step of the way.
Learn More About Our Background Here
Richard Sassan is a native Chicagoan who majored in accounting at Winona State University. Following graduation, Richard worked for M Hyman and Son as the Accounting Assistant reaching the level of Corporate Controller. After leaving his job at M. Hyman and Son , Richard gained additional financial experience at various companies in the positions of Corporate Controller, Accounting Manager, and Financial Controller. Richard became a Certified Public Accountant in 2002 and in September 2005 Richard opened up his own public accounting practice B & E Accounting & Tax CPA P.C. Richard frequently enrolls in continuing education courses and is a member of the Illinois Society of Certified Public Accountants, American Institute of Certified Public Accountants, National Association of Tax Professionals, Small Firm Practitioners, and the Tax Practitioners of Illinois. Richard is well respected within the Chicago area business community and is an active member of the Des Plaines Chamber of Commerce, Mount Prospect Downtown Merchants Association, and the Mount Prospect Chamber of Commerce where he serves on the Board of Directors and was the 2011 and 2014 Chairman. Richard brings a wealth of small business knowledge to B & E Accounting & Tax. CPA P.C. His diverse background in private accounting and corporate controllership experience allows him to serve as a valuable resource for clients with regard to many aspects of their businesses.
Business Services
Business Start-Ups

QuickBooks Setup/Training

Tax Planning /

Tax Return Preparation

Bookkeeping Services

Payroll Service

Sales Tax Filings

Bu

siness Budget Preparation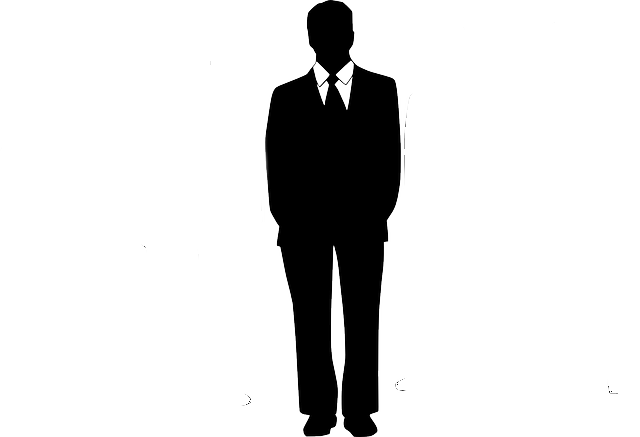 Individual Services
IRS Notices

Tax Planning

First-Time Home Buyer

Individual Tax Return Preparation


Homeowners Budget Preparation
For a FREE CONSULTATION call: (847) 818-1040
Individual Income Tax Planning & Tax Return Preparation
We provide income tax planning and return preparation for you, with the experience and knowledge needed to make sure that you are getting all the deductions and credits that you are entitled to and plan for the future.
For a Document Checklist, Refund Inquiries, and More
Richard is a hard working, conscientious accountant who knows his stuff. He is reliable, detail-oriented and possesses great customer friendly skills. I would highly recommend him to anyone and be confident he would take the utmost time and attention needed to every client.
Rich is a great accountant, always looking for ways to help local community. He is also a very good customer who is always willing to make an introduction to another business owner. I highly recommend his services to anyone in need of CPA's help.
I applaud Richard with his work ethic not only for his own business practice but stepping up as the Mt. Prospect Chamber President. He shows exceptional values and willingness to help others.  I do appreciate all your efforts!
Please remember, you can always contact us via telephone
or postal mail as well using the following information: B & E Accounting Services, Inc. Richard Sassan, CPA 800 E Northwest Highway Suite 207 Mount Prospect, IL 60056
Telephone: 1.847.818-1040